Performance Nutrition for Esports Athletes
---
How to Dominate your Sport
Are you an Esports athlete looking to get a leg up on the competition?
"I am here to help you improve your energy, recovery, training adaptations, and sport-specific skills with advanced nutrition strategies tailored for Esports athletes. My goal is to help you stand out and become the best Esports athlete."
---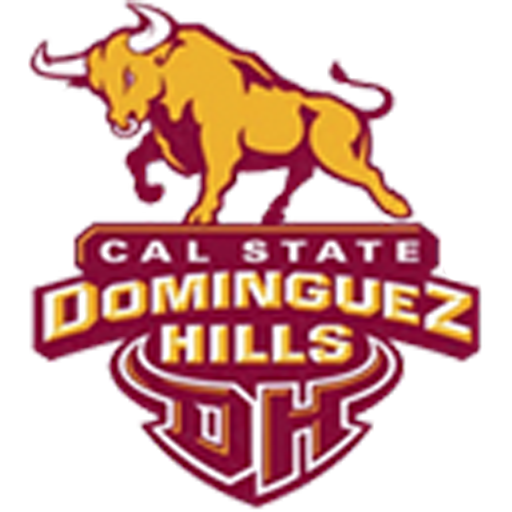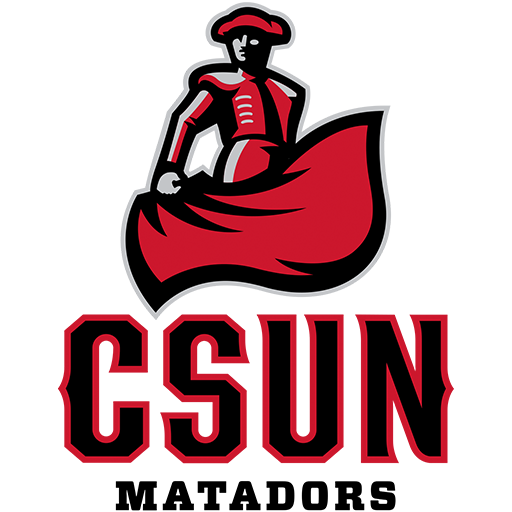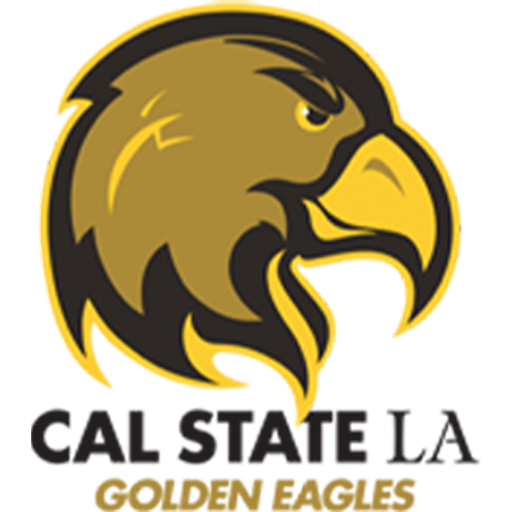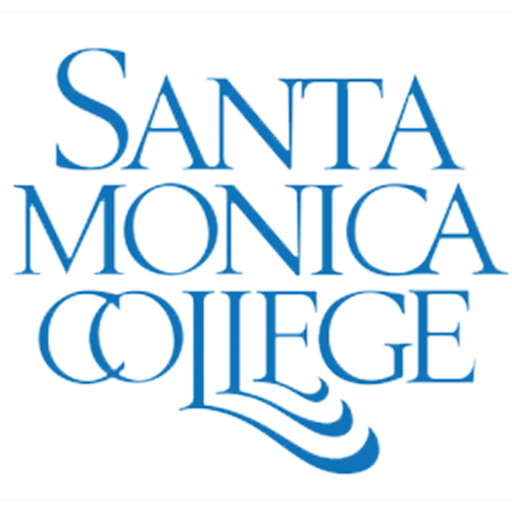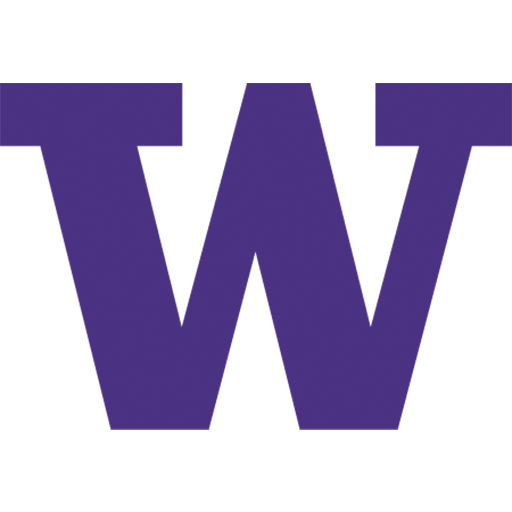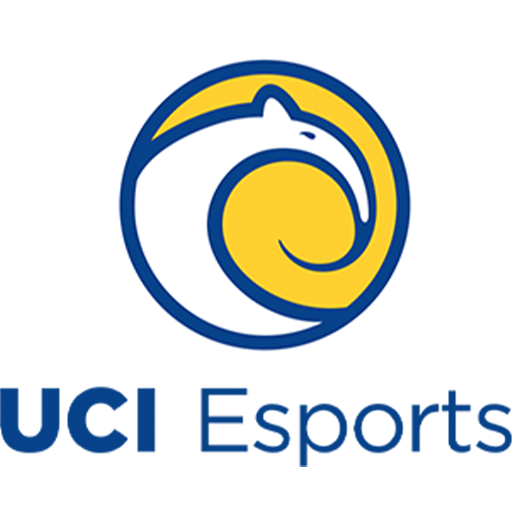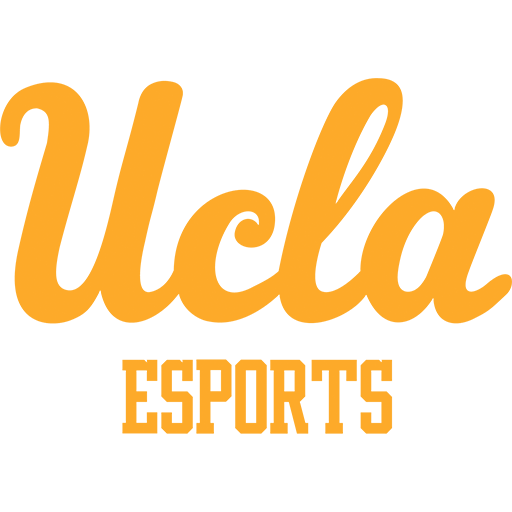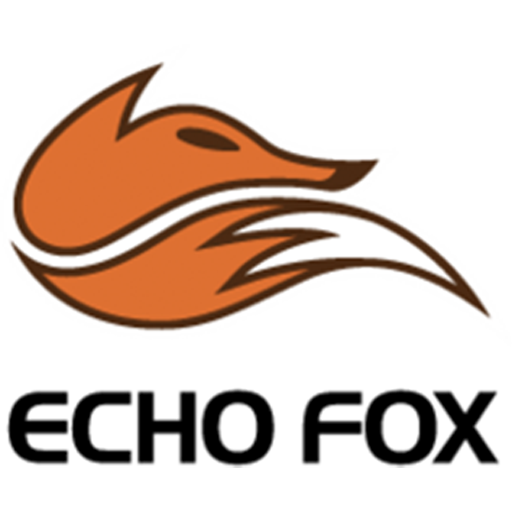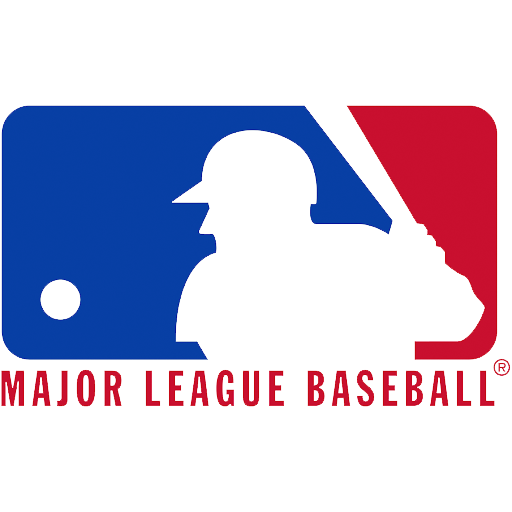 ---
---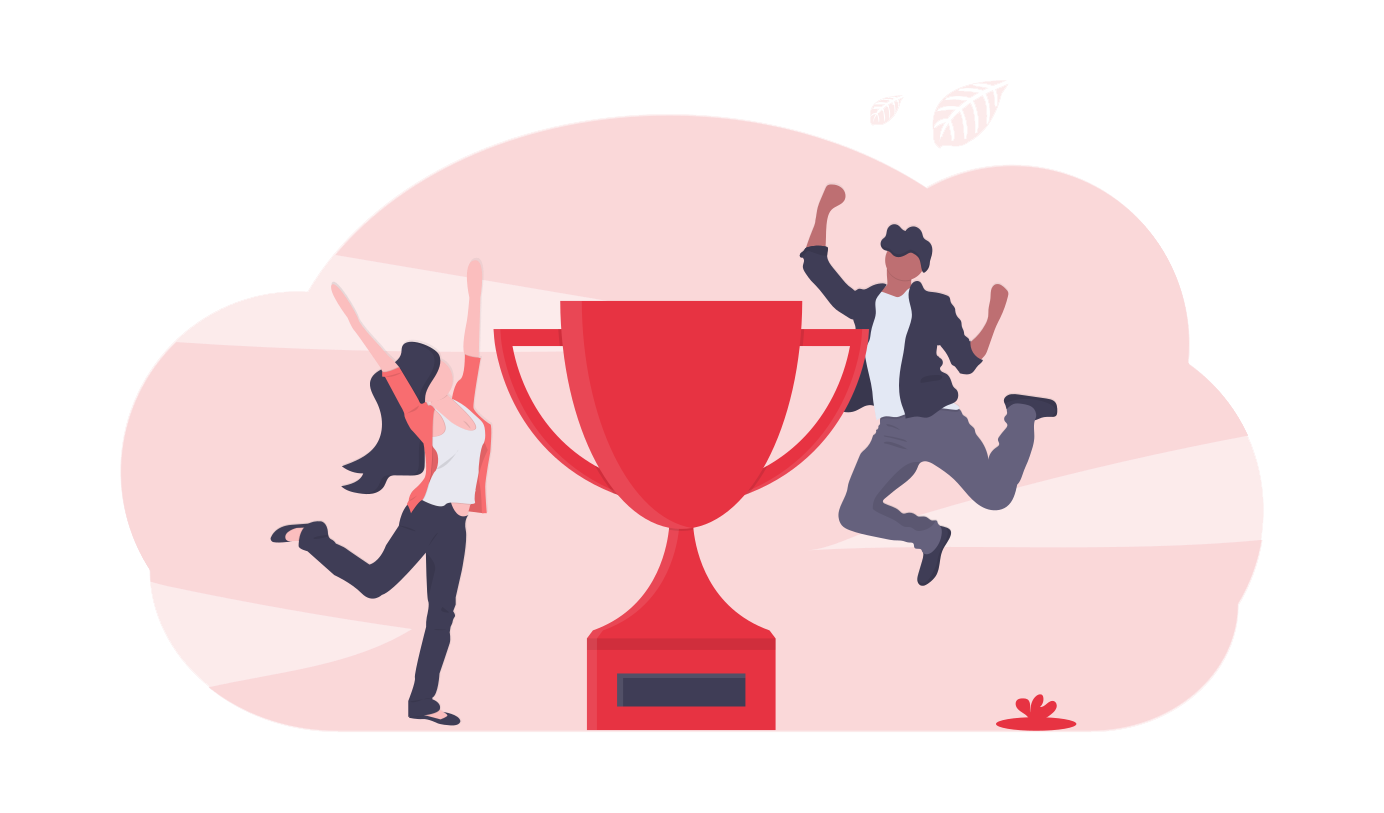 ---
---
---
DO YOU WANT TO STAND OUT AND WIN MORE?
Don't eat another meal until you read my Esports nutrition quick-start guide. It will give you an exact protocol to follow to get you set up and on your way to results. Don't miss out!
---
Email Me the Guide!
No gimmicks or sales. Just actionable information.
---
My goal with GamerDiet.GG has always been to provide you with as much evidence-based performance nutrition guidance as I can, while remaining completely free and without ads. Across it all, the time demands have grown and it clashes with my day job.
I have no staff or interns, and I pay for everything 100% out of pocket. Still, it's truly a labor of love. Even with the rage quits, I owe a lot of sanity and happiness to the gaming world. If you have found any value at all in the services I have provided, please consider a donation to support this venture's sustainability.
Your support really does make a huge difference. And as a token of my appreciation, I'll kick some awesome value back to you if you do (seriously, check it out)!
I wanted to thank you very much for all your efforts and support of our players in our program this past year. Really appreciate all your knowledge and time spent.

- John Savage

It's truly been such a wonderful, transformative experience working with you. Your guidance and knowledge is so admirable.

- Jodi Labowe

I mostly just appreciated the time and effort that you gave me. You were readily available whenever I had questions and were always ready to answer any of my million questions. Thank you!

- Jack Flaherty

CJ is extremely invested in my success and puts a great deal of time, energy and care in helping me craft my diet goals. Since starting with CJ, I've lost a lot of weight and gotten in amazing shape— I couldn't have done it without him.

- David Aghaei

I have worked with Casey for over two years and the results have been excellent. Casey is very positive and honest in his approach and he has taught me strategies on how to eat better that have improved my eating habits. I have found working with Casey to be an incredibly rewarding experience and appreciate everything that he has done to help me. If you're willing to do what it takes to achieve your personal goals, Casey will help you get there.

- John Fallman

I think everything went very smoothly during the entire two months and you were very helpful when answering my questions or tweaking the meal plan. I have nothing negative to say :). Thank you again!

- Aryana Gagas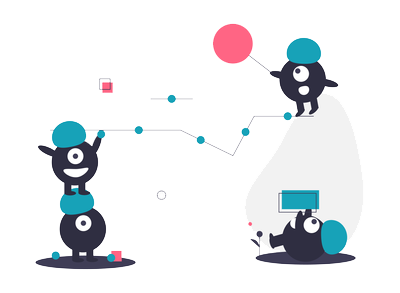 Nutrition Initiate
$1 / Month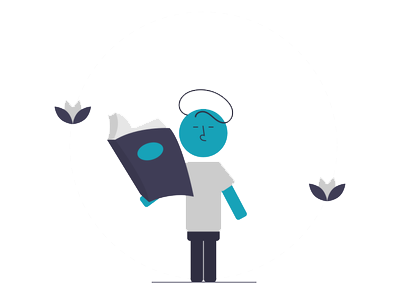 Seeker of Truth
$10 / Month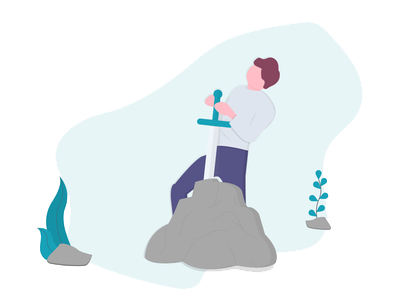 Hero
$100 / Month