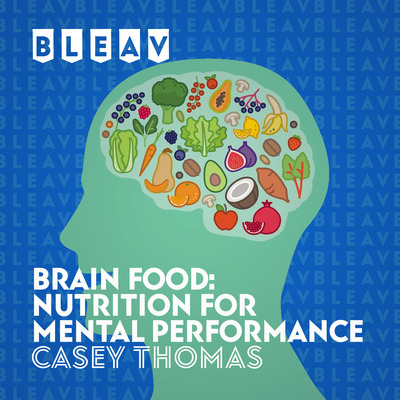 Brain Food: Nutrition for Mental Performance
Casey Thomas presents "Brain Food", a podcast series aimed at educating listeners to "Learn exactly why you need to start taking nutrition seriously (not what you've been told!)." and begin improving their performance.
Guest Podcast Appearances:
---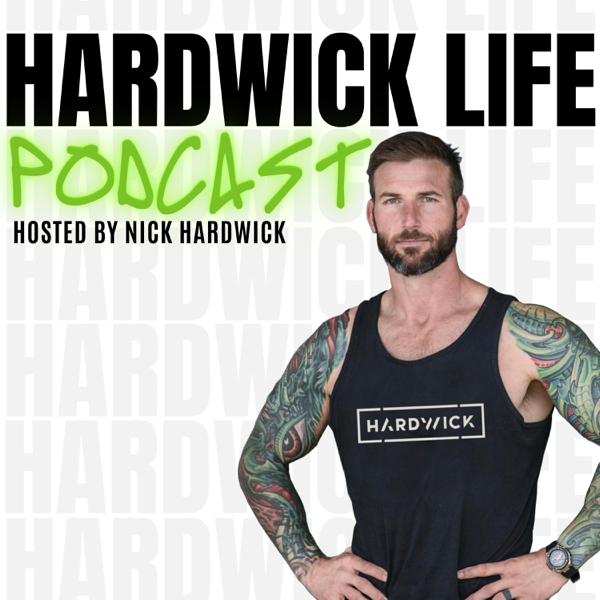 This conversation was a blast and we covered more topics than I can even remember: nutrition strategies to optimize the brain, meal timing, nootropics, performance testing, eating on a budget, managing health vs. performance, beneficial supplements, and much more!
---
Give it a listen, you won't be disappointed!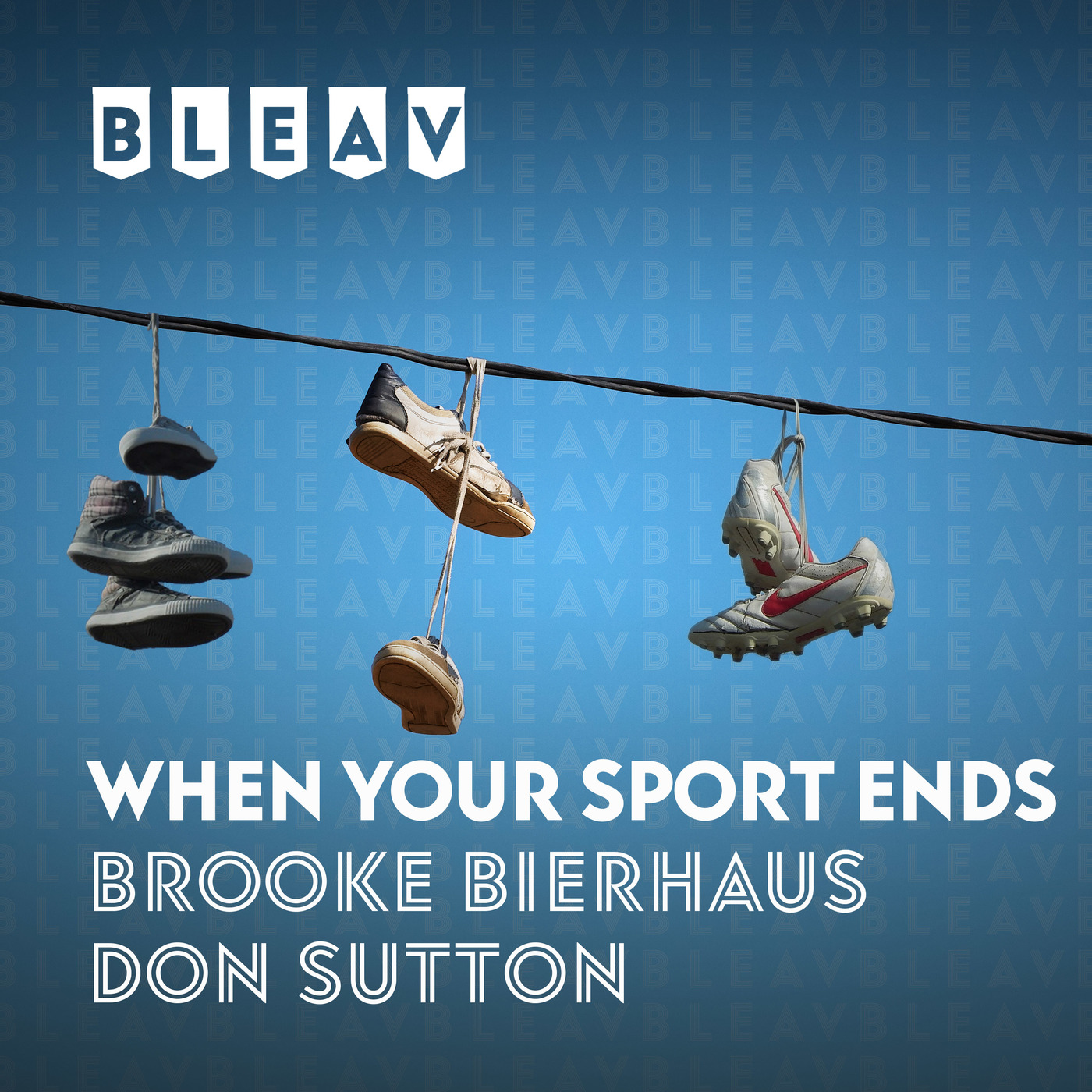 I had the great pleasure of speaking with Brooke and Don in this podcast. I covered how I individualize diets based on an athlete's sport, as well as strategies for preparing athletes for after their athletic career has ended. We also got into nutrigenomics, plate building, nutrition for brain health, and the relationship between food and mood.
---
---